Art and Design
At Gascoigne Primary School, we passionately believe in providing exceptional opportunities in the arts that will not only engage, but also inspire and challenge our students. Our aim is to equip them with the knowledge and skills to explore, innovate, and create their own works of art. We strongly emphasise the importance of helping children develop an appreciation for how art has both reflected and shaped our history.
Our Art and Design curriculum at Gascoigne Primary School is guided by four core principles:
Ourselves
We strive to empower children to express themselves, expand their sensory awareness, and convey their unique perspectives on the world. Through art, we aim to boost their emotional well-being, enhance personal confidence, and foster self-esteem. This, in turn, unlocks their inherent creativity, talents, and potential for excellence. Our approach also supports personal, social, moral, spiritual, cultural, and creative development, allowing children to engage in a wide range of sensory experiences.
Our World
We celebrate the rich tapestry of diverse cultures within our school community. Our curriculum encourages careful observation and an appreciation of the world around us. Furthermore, we strive to help children see themselves as global citizens who can truly make a positive difference.
Our Education
Our goal is to help every child reach their full potential, regardless of their circumstances. We offer a wide array of engaging, inspiring, and exciting opportunities that enable our students to unleash their creativity in art, craft, and design. This natural curiosity for learning not only thrives within the realm of art but also extends to all other areas of the curriculum.
Our Rights
We firmly believe that every child should have the opportunity to express themselves artistically and share their thoughts and voices through the creation of art. We provide a supportive environment where our students have a voice that is heard, instilling in them an understanding of democracy and British values within the broader global context. We are inspired by Article 13 of the UN Convention on the Rights of a Child, which recognises a child's right to freedom of expression, including the freedom to seek, receive, and share information and ideas through various artistic forms and media.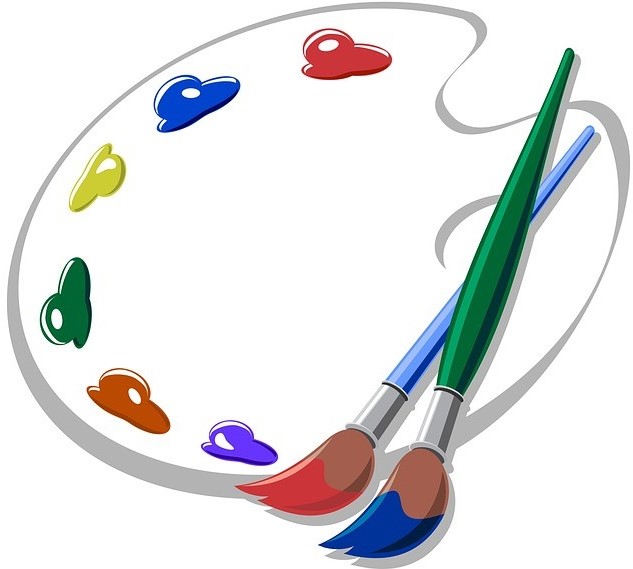 Double Click To Change The Link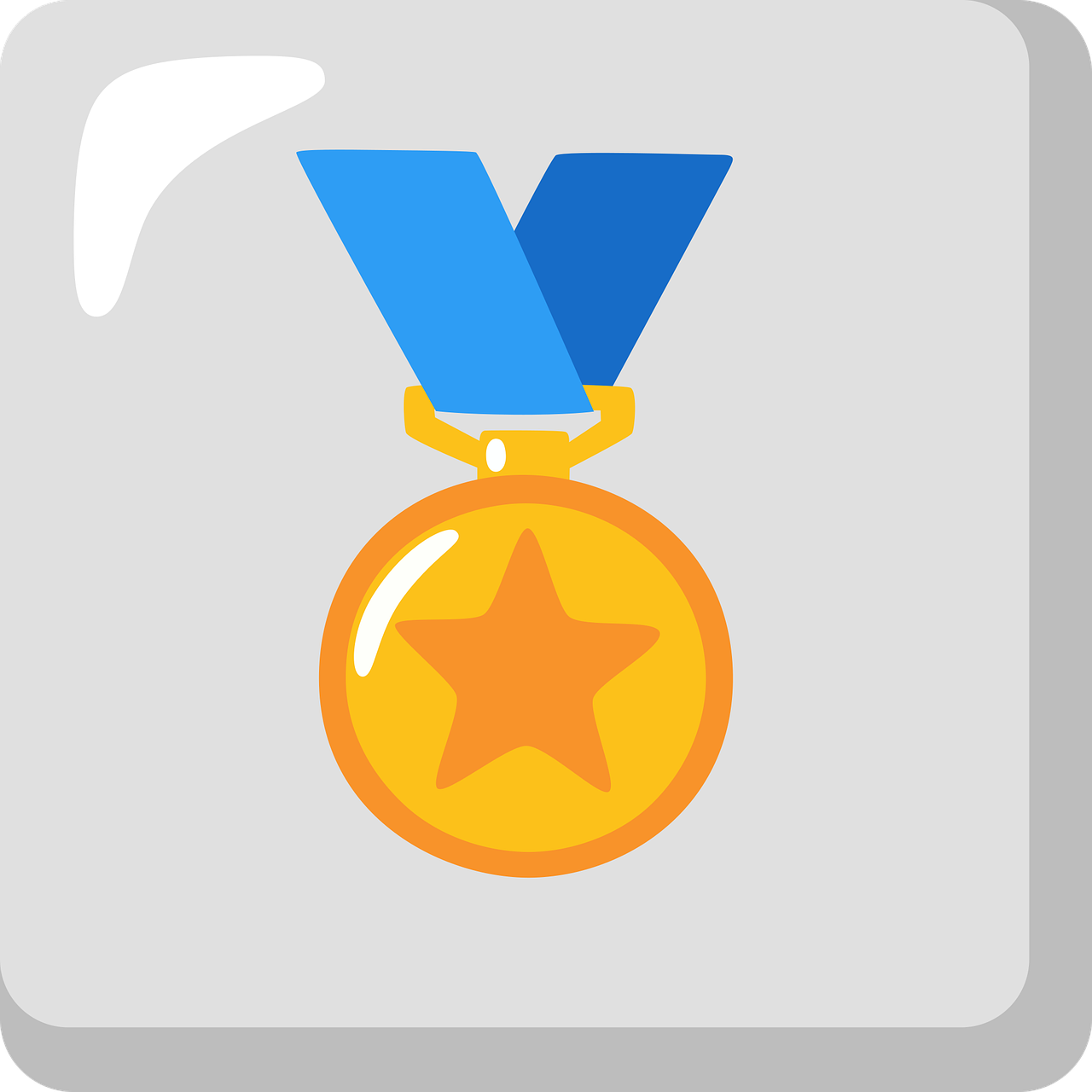 Double Click To Change The Link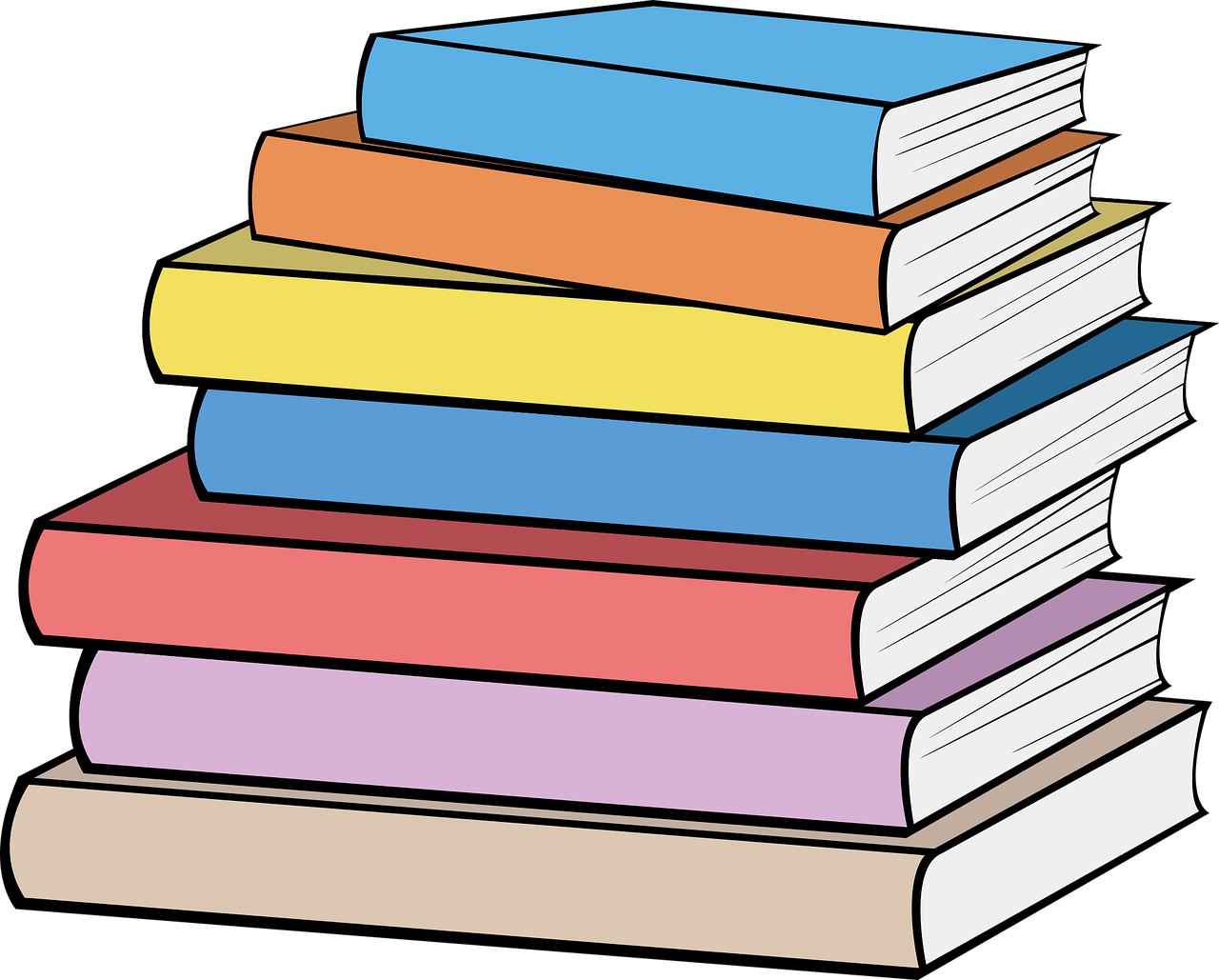 Double Click To Change The Link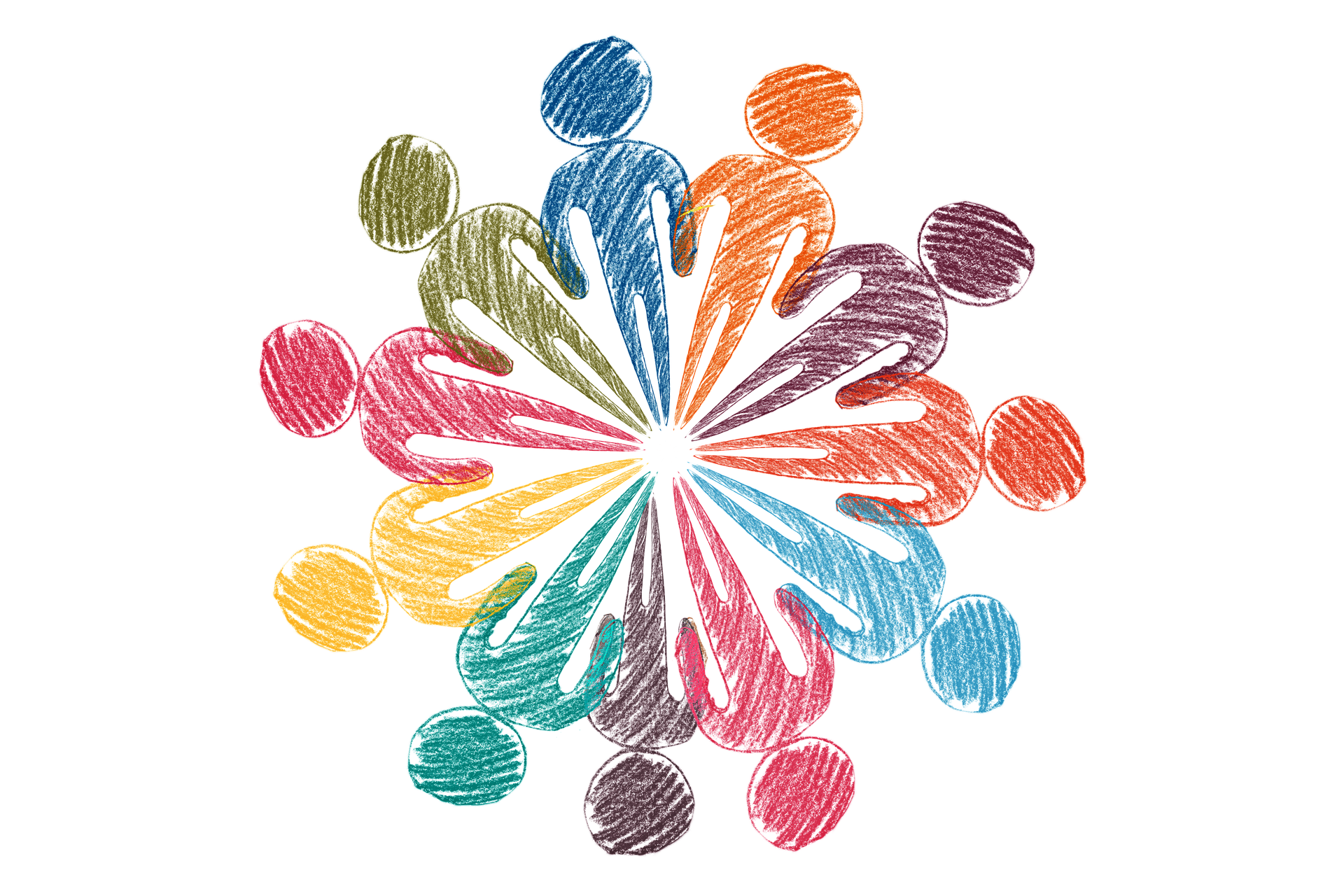 Double Click To Change The Link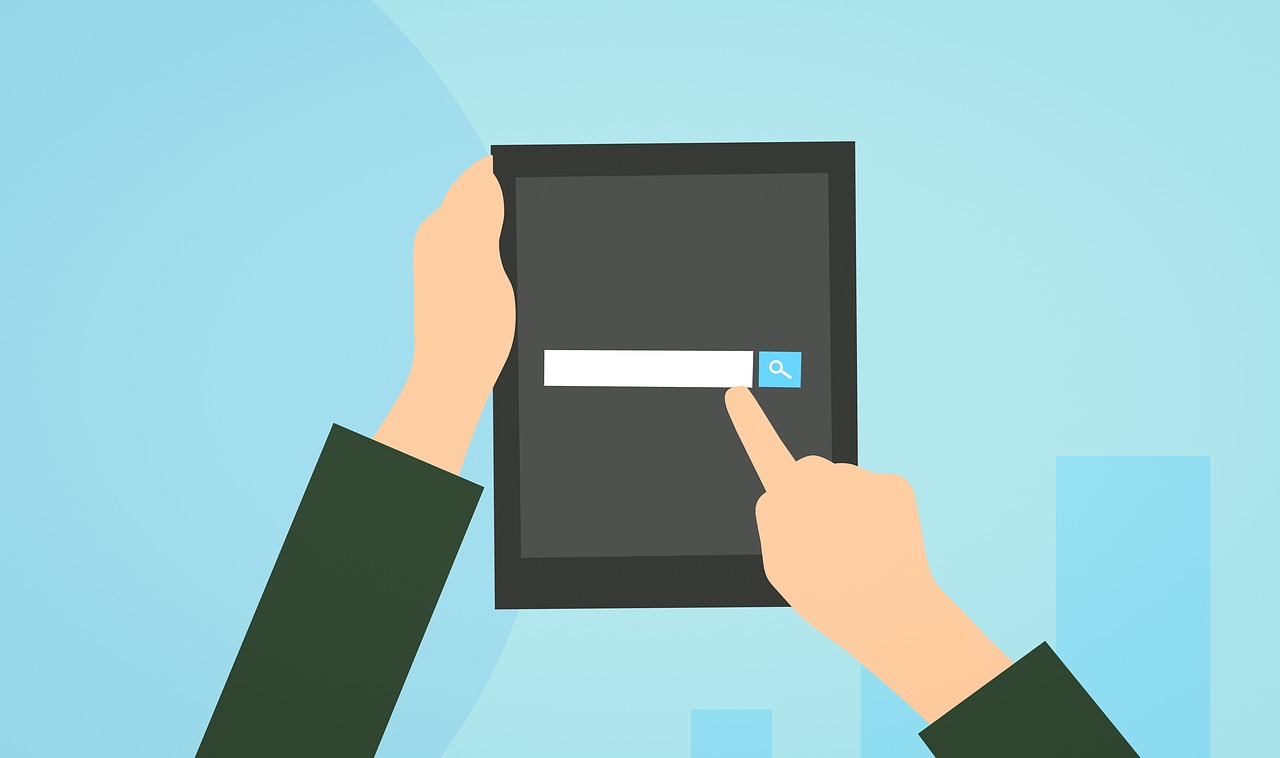 Double Click To Change The Link